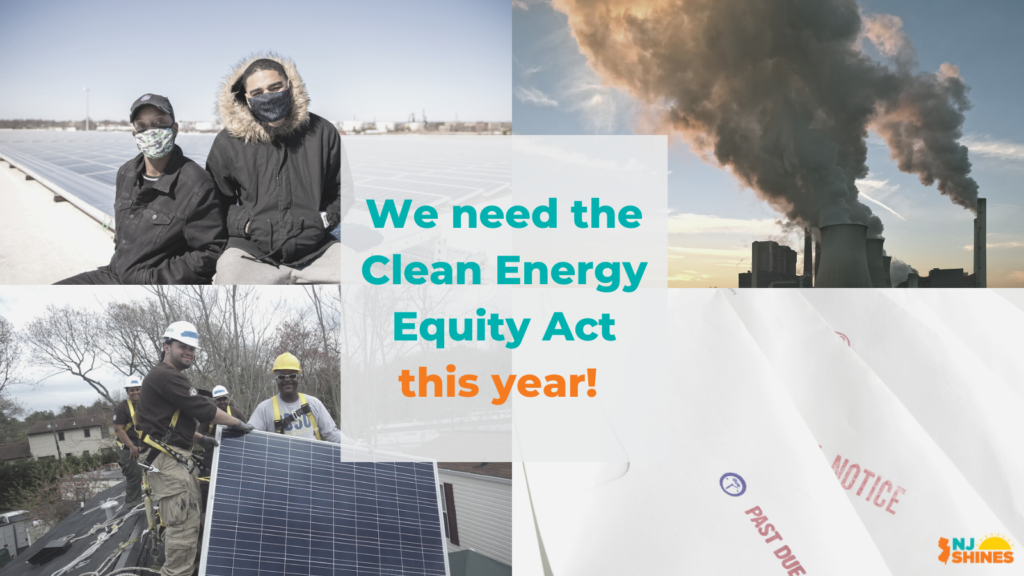 The Clean Energy Equity Act has already passed the New Jersey Senate and has the support of climate activists, solar workers, the Board of Public Utilities, and scores of everyday New Jerseyans. The bill would mean good jobs, clean air, and lower energy bills for 250,000 New Jersey families.
Unfortunately, the bill remains stalled in the Assembly's Telecommunications and Utilities Committee, and committee leadership has indicated that they don't see it as a priority.
As the Assembly's leader, Speaker Craig Coughlin can use his influence and authority to promote the Clean Energy Equity Act and help advance it out of committee. Call him now and urge him to advance the bill and bring energy justice to New Jersey!